There are two main reasons for cakey foundation, one is that the skin is dehydrated, and the other is that the chosen foundation is too dry hence not suitable for your skin. 
Dry skin can cause a cakey look. When the skin is very dry, the stratum corneum will be lifted, which makes the foundation to be unevenly dispersed. And the sebum causes the powder to accumulate in the pores. The uneven skin texture also contributes to the accumulation of powdery substance.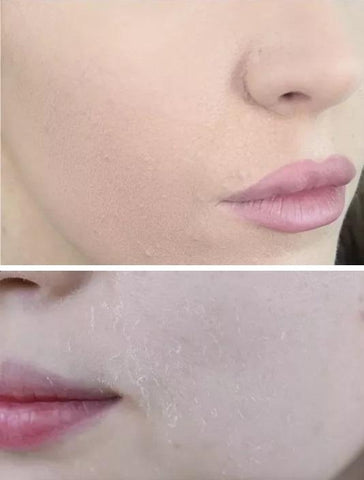 The dryness of the skin leads to poor adhesion between foundation and the skin. And those who have oily skin, pores are clogged and the T area become uneven after absorbing the oil.
Hydration, hydration, hydration! No matter your skin type is dry or oily.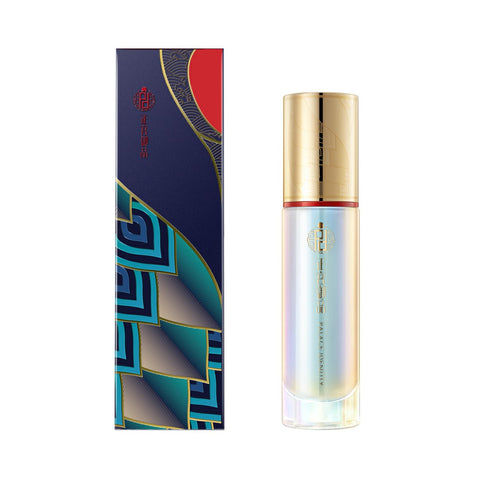 Incorporate more hydration in your skincare routine especially before you apply makeup. You can try to mix some essence oil with foundation so the mixture glide onto your skin seamlessly. Palace Identity's Color Correcting Primer and Chinese Phoenix Foundation are designed so save cakey face. The primer preps your skin for the following application, and our STAR foundation has an up to 12h oil-control when balancing the skin's natural oil & water levels. 
Find what you need with Palace Identity for a cake-free makeup look.